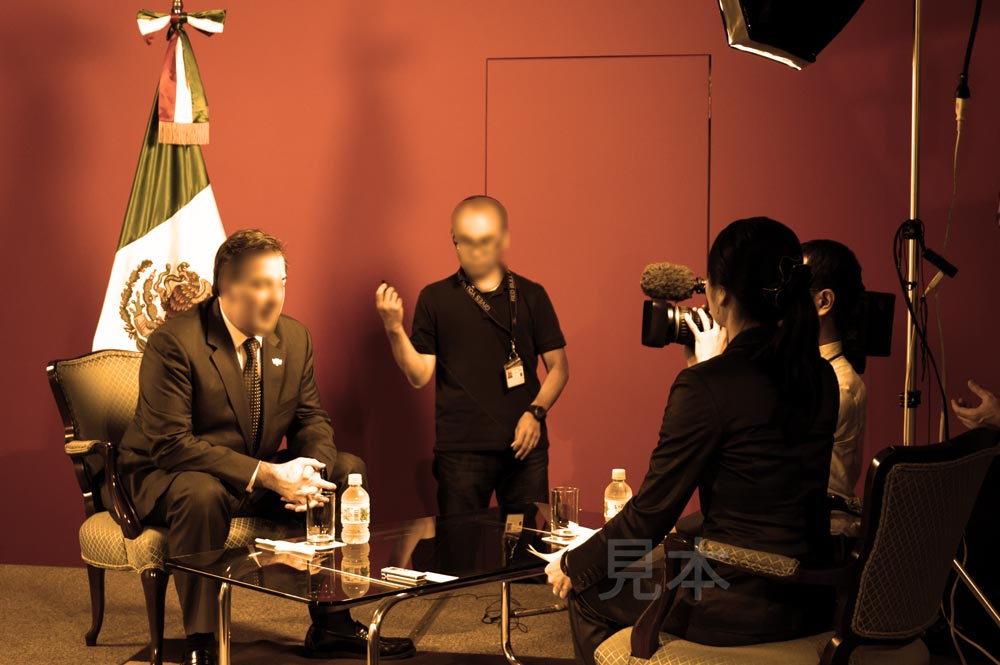 I am not only a still photographer, but also a videographer. Especially after the Covid-19 disaster, the number of jobs for video cameramen has increased. I specialize in filming music concerts and interviews.
In the past, only the director would come to Japan then I shoot according to their instructions as a videographer. However, recently I often be in the shootings with instructions from overseas using modern tools such as ZOOM. When my career started over 20 years ago, I was using β-cam video tape, so I never dreamed that such a situation would come!
Wide range of equipment
One of the feature of my office in video shooting is the variety of equipment. We have not only camcorders can shoot in 4K RAW, but also such as microphones, mixers, lighting, stabilizers, cranes, and prompters. These can be used in various scenes. In addition, we can rent more special equipment from professional rental service.
Supported video file formats
| | |
| --- | --- |
| Camera type | SONY α7iv, SONY FX-30, Panasonic GH5s, |
| File Type | MOV, MP4, AVCHD |
| Size | C4K(4096×2160)60P, 4K60P, FHD200P |
| Image compression | All-Intra, Long GOP, ProRes |
| YUV/bit | 4:2:0/8bit 4:2:2/10bit |
*Not all combinations can be used.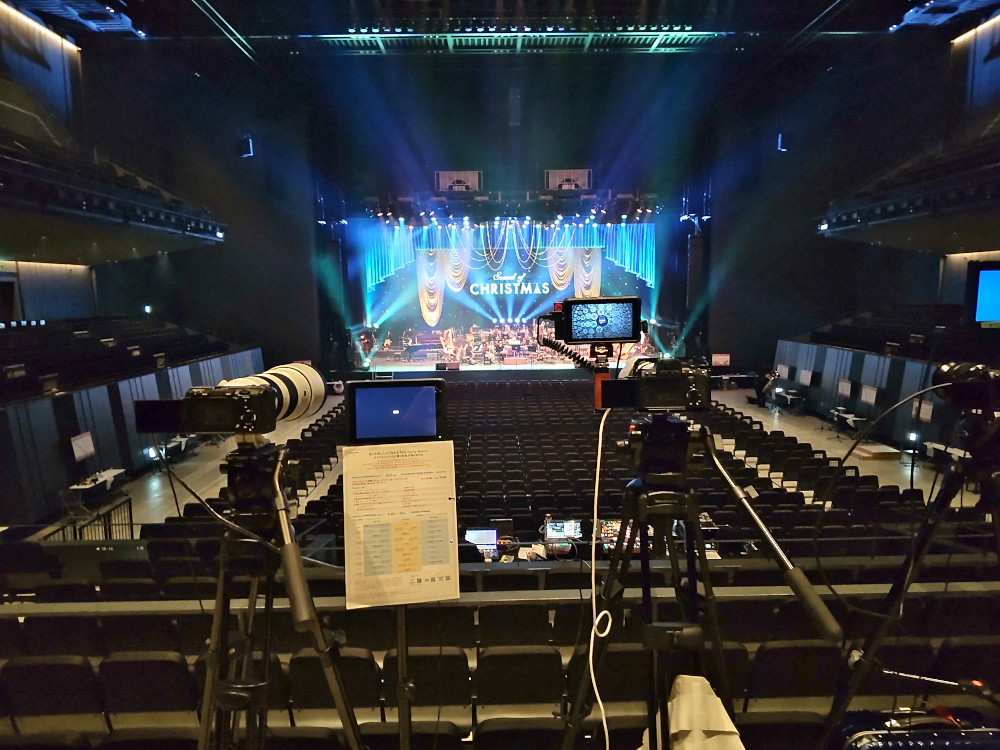 Talented colleagues
I basically work as a freelancer, but when I receive an order for a large-scale shooting, I organize a team with my colleagues. I work with a variety of staff such as a second videographer (cameraman), sound man, stylist, lighting man, and fixer. My colleagues are very talented, fluent in English, and able to respond accurately to orders from overseas. In video shooting jobs, I often work with them.
And since we are Japanese, we have an accurate grasp of various situations in Japan. It will be a great advantage for your work as well.
One of the most ordered jobs are music concert and interview shooting. Another recent order is live streaming jobs in these days. See this page for details on it.
We sometimes shoot famous people. The other day, it was shooting of Nobel Prize scientist!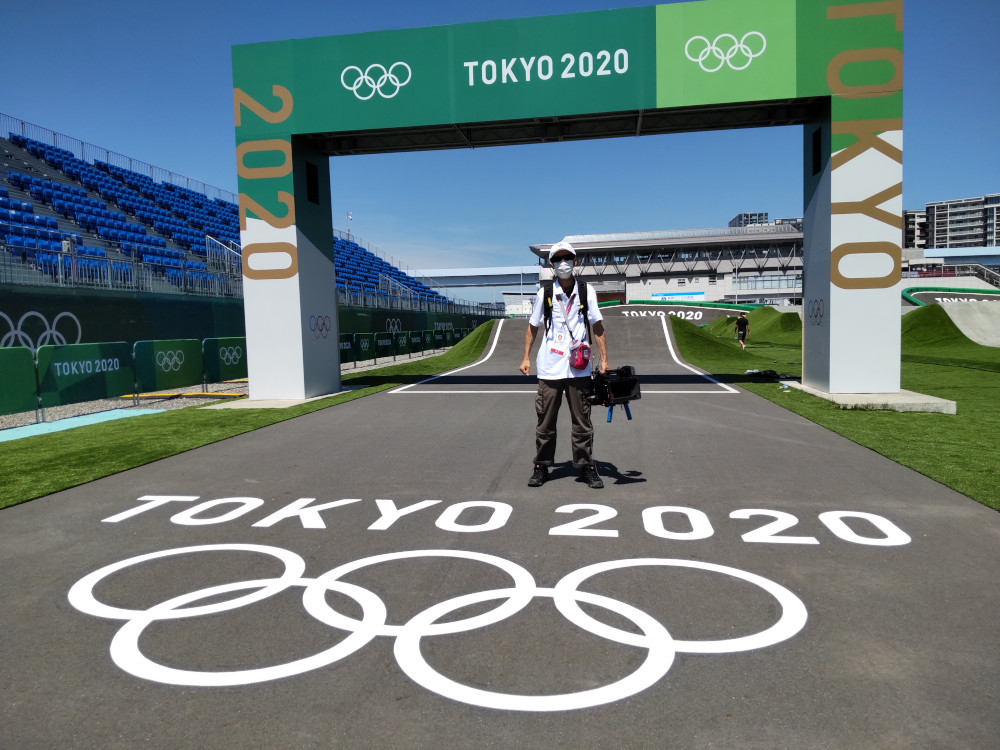 Shooting assistant service available
If your team need some help in the shooting, I can help you as a assistant. See this page for details.
---