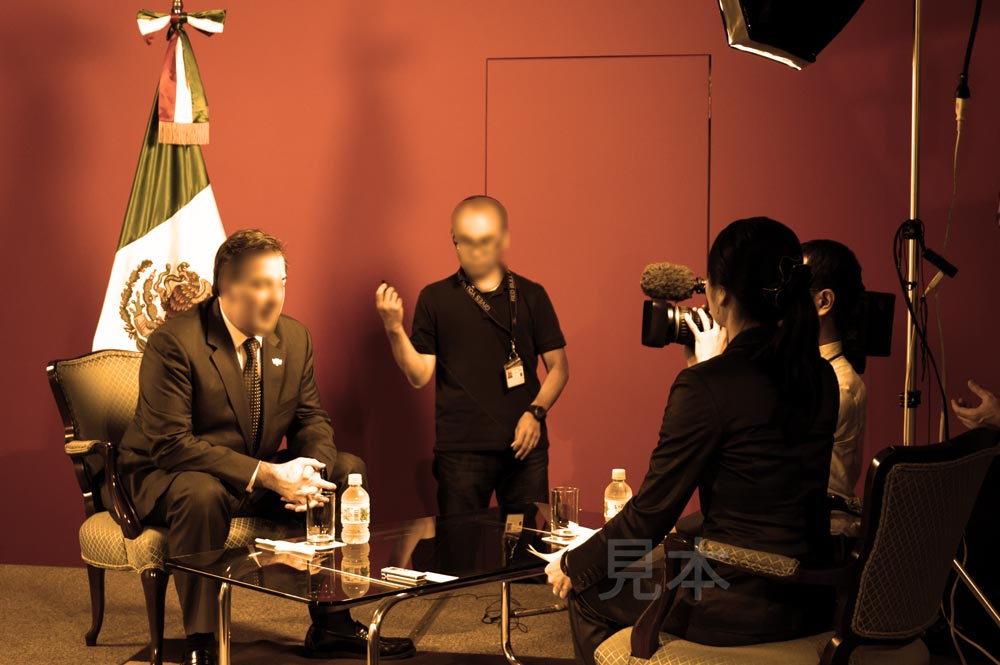 Recently, orders for video shooting from overseas are increasing. Sometimes only the director comes to Japan, but sometimes the director does not come to Japan and gives instructions from overseas, so I shoot accordingly. I think that's because it became possible to send large files over the Internet and it's easier to shoot in 4K raw data. When my career started, I was using βcam video tape, so I never dreamed that such a situation would come!
Wide range of equipment
One of the feature of my office in video shooting is the variety of equipment. We have not only camcorders can shoot in 4K RAW, but also such as microphones, mixers, lighting, stabilizers, cranes, and prompters. These can be used in various scenes. In addition, we can rent more special equipment from professional rental service.
Supported video file formats
| | |
| --- | --- |
| File Type | MOV, MP4, AVCHD |
| Size | C4K(4096×2160)60P, 4K60P, FHD200P |
| Image compression | All-Intra, Long GOP |
| YUV/bit | 4:2:0/8bit 4:2:2/10bit |
*Not all combinations can be used.
---
Talented colleagues
Another feature is that I work in a network with the same freelance colleagues. My colleagues are very talented, fluent in English, and able to respond accurately to orders from overseas. In video shooting jobs, I often work with them.
And since we are Japanese, we have an accurate grasp of various situations in Japan. It will be a great advantage for your work as well.
One of the most ordered jobs is interview shooting. In that case, my colleague may operate the camera and I may be in charge of the audio section. I also have experience as a audio engineer, so I can adjust the audio mixer with holding a long boom microphone. Another recent order is livestreaming. I think this is the influence of Covid-19. In this way, our team responds to various needs.
We sometimes shoot famous people. The other day, it was shooting of Nobel Prize scientist!
---