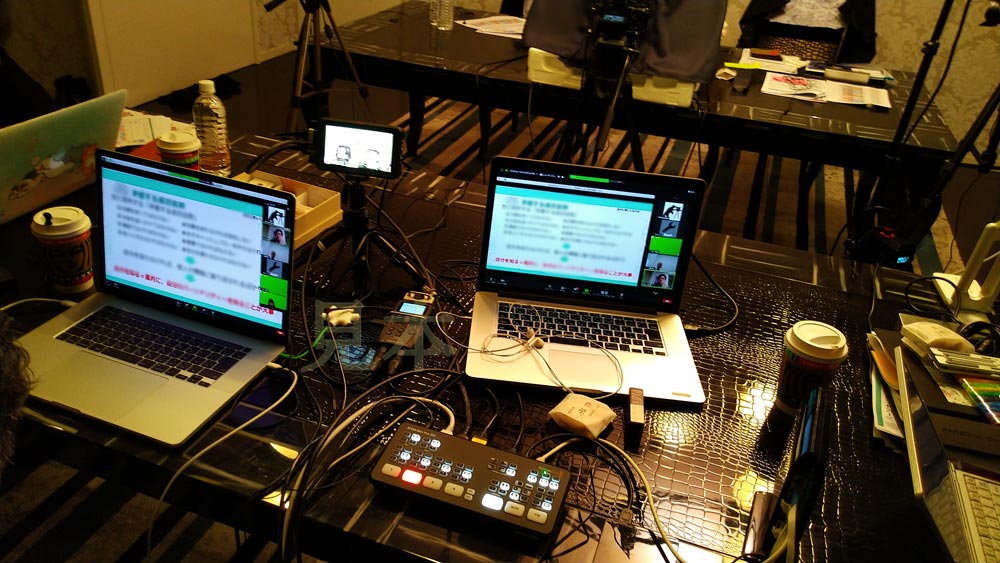 For online meetings and events.
Needless to say, Covid-19 has changed our work environment dramatically. Instead, a new job was born. That is live streaming. At my office, I did a lot of live streaming from last year to this year. Livestreaming is beginning to be used in various fields such as kindergartens and schools, company information sessions and conferences. They mainly use Zoom, Line, Youtube.
In my studio, I can handle everything from small streaming with just one camera to full-scale live streaming with several cameras. If you need more than one operator, I work with my trusted colleagues.
Main equipment
Blackmagic ATEM, Roland V-160HD
4K camcorder Panasonic HC-X2000
FHD camcorder XA30 & HF-G40
SONY 4K camera a7s3, a7iv, FX-30
Panasonic 4K camera GH4, GH5, GH5s
Rough estimate
The charges vary depending on the scale, required equipment, internet environment, etc. I show you some rough estimate below.
Number of camera
Audio
Number of staff
Rough estimate /day
Standard livestreaming with 1 cameraman in a small-sized venue. Includes sending out few subtitles, music and videos.
1 operated
2 fixed
Rough operation
2
150,000JPY
Standard live streaming in important situation with 2 cameramen and audio engineer. Includes sending out subtitles, music and videos.
2 operated
2 fixed
Operated by a switcher and Zoom operator
4
250,000JPY
<NOTE> In addition to the above, transportation costs, accommodation fee, extra equipment fee, internet connection fees, etc. may be required.
*These prices are approximate. The official amount will change depending on the situation, so please contact me. I will give you an estimate.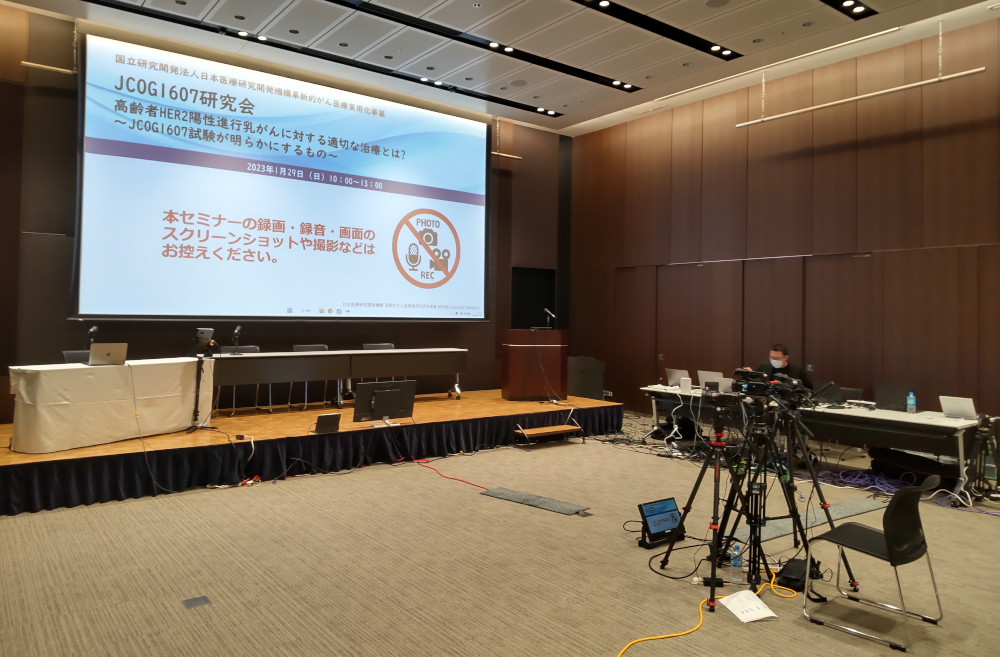 Comfortable livestreaming depends on the internet conditions
The Internet environment at the venue is the key to the success of livestreaming. If the Internet environment is poor, the video and audio will be interrupted (freeze), and the participants' hearts will be interrupted as well. It is best if a wired LAN is available at the venue, but in the case of a wireless LAN, freezes may occur depending on the radio wave conditions. Also, even with a wired LAN, it may be delayed in the congestion time depending on the provider. So you can not feel relieved at any situation.
Depending on the venue, it may not available to use wireless LAN. In that case, we are using a mobile router provided by our studio. However, the strength of the radio wave of the mobile phone company also varies depending on the venue. We have to choose the best mobile operator. Therefore, it is very important to survey the venue in advance.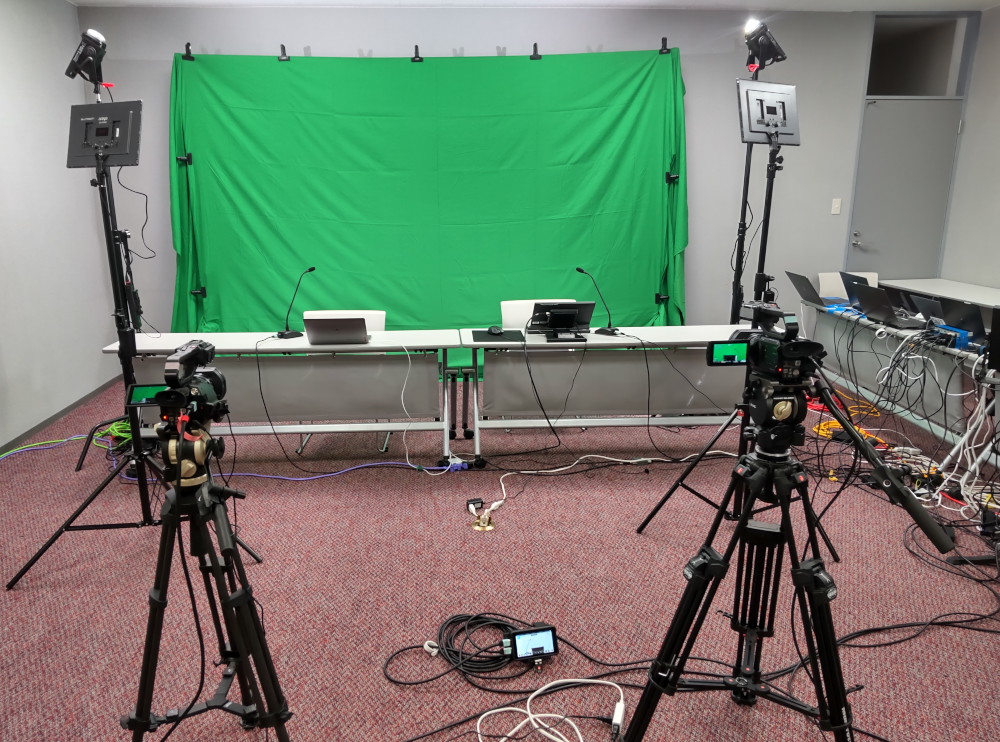 Accidents always occur
No matter how carefully we prepare, there will always be unforeseen troubles at the venue. The most common thing is that the equipment shuts down due to overheating. It often happens not only on PCs but also on cameras. This is especially frequent in the summer time and for long livestreaming. Also, participants sometimes touch (kick) the camera or lighting during the program. They can also get caught in the cable and break or pull out. In such a case, the cause is unknown and the site becomes a fuss.
It is also important to carefully set the equipment so that such a happening does not occur as much as possible. However, it is also important to have enough staff to respond immediately when a problem occurs. Conversely, if you can tolerate such unexpected troubles, you can reduce your budget and the number of staff….