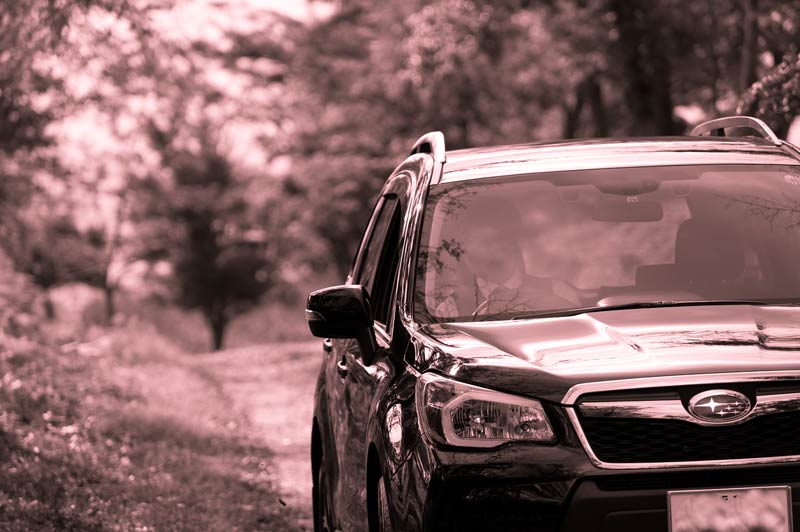 Dear talented Creators and Artists,
Are you looking for someone who can assist you, in the media filming work in Japan? If you are planning to visit Japan by artistic work like a photo shooting or a video filming location as a professional media worker, I can assist you as a car driver and equipment provider, when I have a free time in my schedule.
My name is "Jin" a Japanese freelance photographer and videographer (video camera operator) live in Tokyo, operating my office "Studio-Landscape". I am usually working for famous Japanese magazine and advertisement field. And I feel honored to assist my comrade by my chauffeur (limousine, transportation) and equipment rental services.
It is not a easy job to visit foreign country with heavy and many equipments. And it is not good idea for you to use a rental car in Japan too. You should know many strange traffic rules and signs, I am sure that you feel many stress and fatigue about it.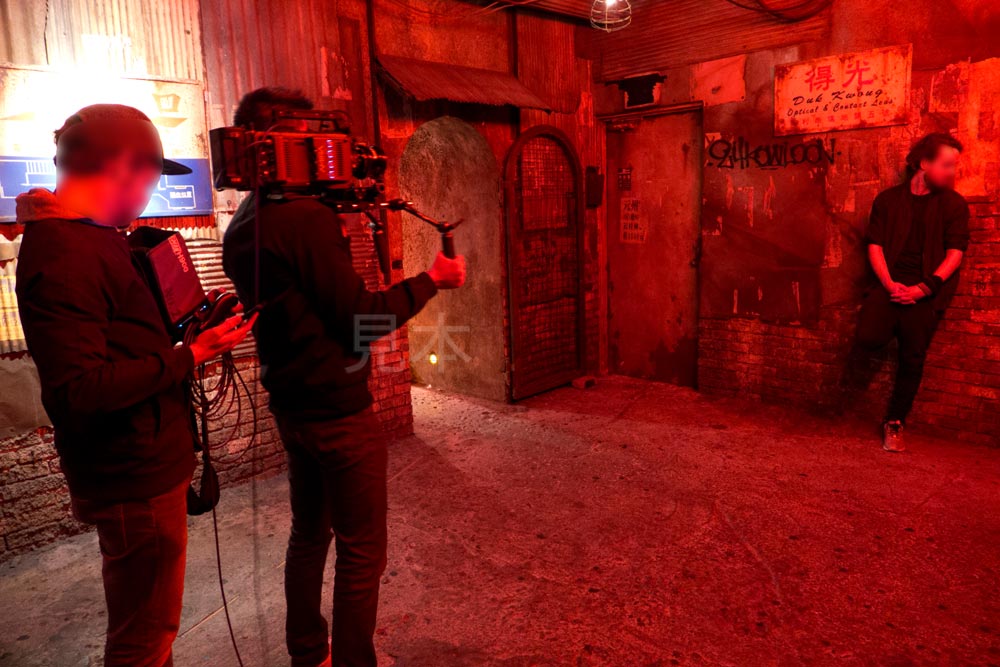 Of course, There are many chauffeur (limousine, transportation, taxi) services in japan. But most of them are not an expert in media field. If you choose my service, i can offer an attentive services for your works.
I suggest a easy way to make a contents of media job by my support. You can concentrate on the technical aspects of the photography and video shooting location work without small trouble. I guarantee that you can success with your great works.
My service is most suitable for a photographer, magazine editor, newspaper journalist, freelance writer, video camera operator, video director, filming, movie, etc,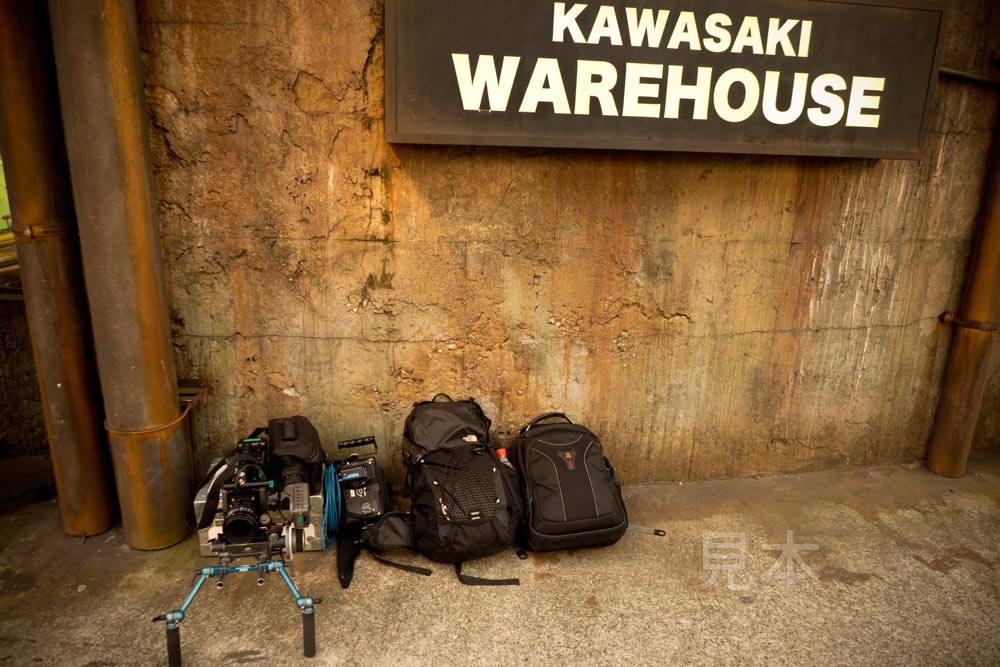 Car chauffeur (limousine,taxi,transportation) service for photography and video filming location with equipments.
Car (Subaru "Forester" 2000cc-4WD, max 5passengers including driver)
Basic equipments (Tripods, Lighting, Reflectors, Stands, Microphones, Battery Charger, Cable etc,) Details on equipment rental page.
*Extra equipment (camera, video, PC) available. Details on equipment rental page.
*Coordination service available. (Booking, Permittion, Appointments)

Car chauffeur (Limousine) service with equipments.
Half day 20,000JPY
Full day 30,000JPY

*All prices are including car and basic assistant service, but not including expenses like petrol charge, expressways charge, car parking fee. (Details on "Advise" page).
*These prices are approximate. The official amount will change depending on the situation, so please contact me. I will give you an estimate.
*Overnight tours needs extra charge for my accommodation charges. The cost is depends on situation.
*Maximum number of guests are flexible depends on the amount of belongings and equipments. Please ask in advance.
*English receipt available.
*Airport transportation available.
All payments must be paid by cash and "Japanese Yen" only. (not accept credit cards)
I welcome you even if you are not a professional media worker. If you are a group tourist who likes photography as a hobby, you can organize "1 day photo tour in Japan" with your friends. It costs must be very cheap. It helps you making a wonderful memories in Japan!
Don't forget! I also can help you as a photographer or video camera operator!!
Photography or video camera operation work from 30,000JPY/day. (Depends on contents. Including Car and Equipments. Please ask me in advance.)