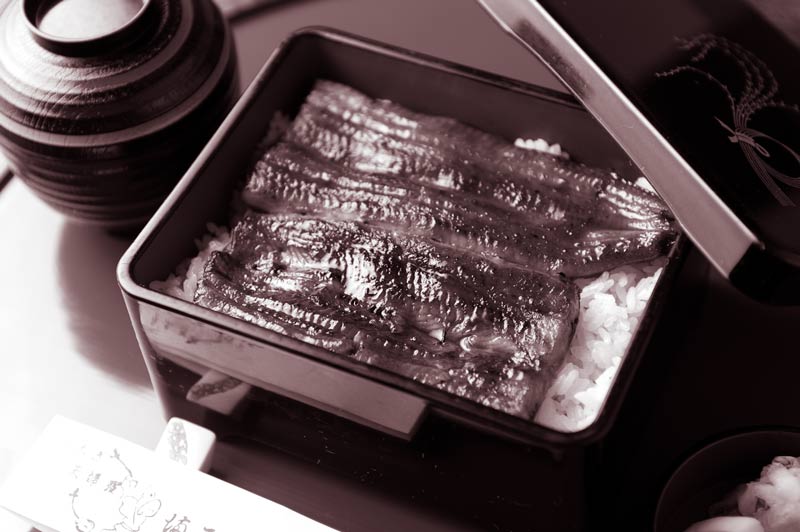 My photo makes your business successful
I mainly take photographs for advertisements and magazines. The fields are food, architecture, merchandise, human and nature for the advertisements and magazines. Yes, it is almost every sort of photograph except woman nude photo. But, if my clients ask me to take it, I do not refuse about it. You can see some of my works in Japanese magazine and advertisements. I also contract to "Kusatsu Onsen Tourism Association" which is one of the most famous spa (Onsen) in Japan. So I am taking many photograph for Kusatsu Onsen every year.
Difference of the photograph taste between Japan and other countries
I guess some foreign people feel strange about my photos. He might say "These are not bad, but I don't think it is impressive!". Yes, I know it. This is a culture gap. It is interesting that we have a culture differences with photography field. I think some western peoples tend to like much dramatic photo, like strong colors, high contrast and strong chroma. On the other hand, Japanese people tend to like "Natural" taste, less bright color, low contrast. They want it to be natural. I am working in the Japanese media, so i need to adjust to their taste. It is a professional job.
But I know this culture gap of photo , so I can adjust to your favorite taste if you want to. Please ask me it. I am not a artist but a businessman who is creating a picture which my clients want to use.
I can say same story about food. Most of western food has a strong taste. It sometimes too sweet or too spicy for me, but I know they like it. I have ever eaten some cakes in western country, i could not eat it because it is too sweet. It actually makes headache for me because of sweetness. But when my foreign friend come to Japan and eat some food, he said "It has no taste, please give me salt and chili!". Don't you think it is like a comedy?
Japanese style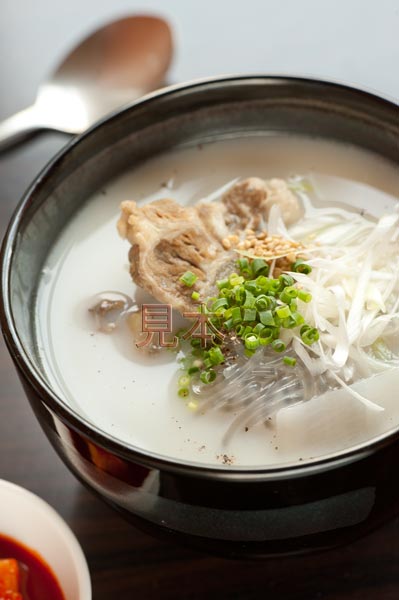 Western style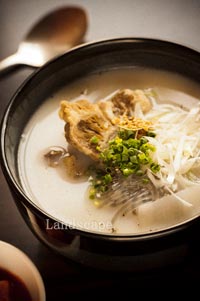 Japanese style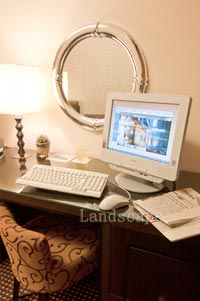 Western style