I have been working as a professional photographer and video camera operator for the past over 20 years. Previously, many of my clients were companies in Japan. However, since I can speak English, the number of clients of overseas companies is increasing in recent years. I guess that the reason is the globalization of the world and the development of IT. Perhaps the act of creating this website may be one of typical example of the globalization, maybe…
I am also a writer, editor, and video camera operator. This is my unique feature. I am contributing some articles for Japanese famous magazines and website. And I have ever worked in broadcasting program production company at the beginning of my job life. We had no 4K video and Non-linear editing system in those days. But times are changing, it become very easy to make video program.
I think I'm not an artist, but a businessman who creates the best photos that clients want to use. In fact, I have never taken a picture for me. The time when I take my favorite photos is after retirement.
Profile
Born in Osaka Japan, graduated in Chiba university.
Job career started from "Japan Cable Television" as a video camera operator and video engineer. Second job career was a publishing company as a photographer, writer and editor. Independent office started from 1996. Can speak English.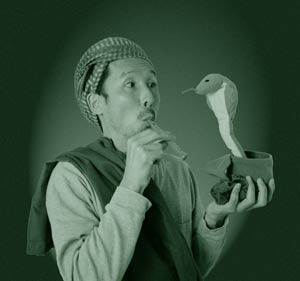 I am participating a project "SLPC" which is supporting slum children in the Philippines.